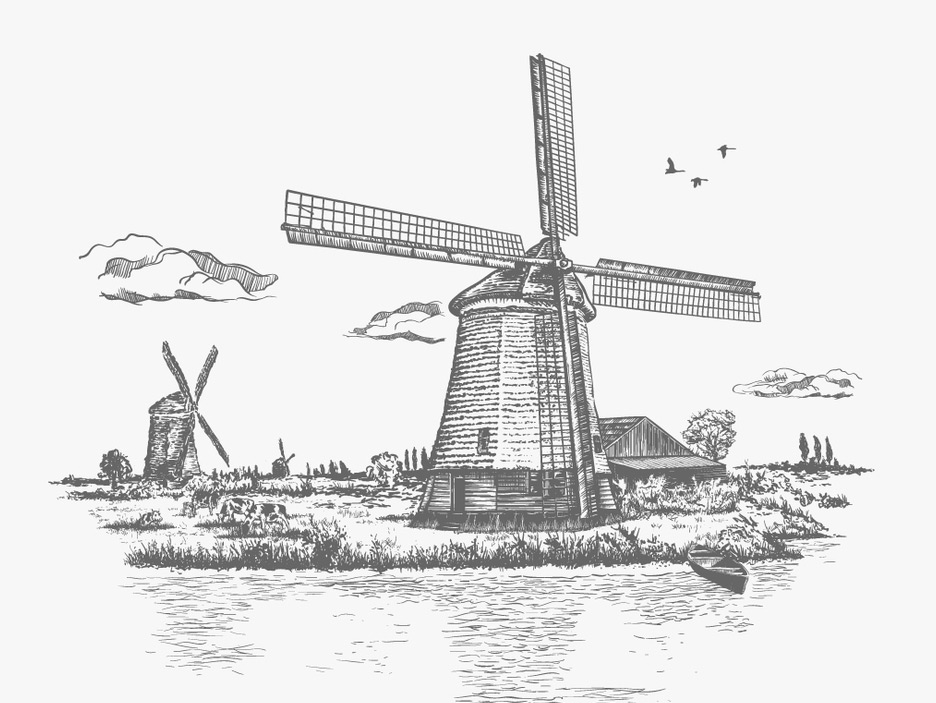 Jean Jacques' Culinary Creations
Jean-Jacques' Culinary Creations is a full-service caterer with exclusive venues for weddings and special events in Westchester, the Hudson Valley and Manhattan. Whether at one of our historic mansions and estates or a location of your choice, we are committed to providing the highest quality of service and culinary expertise at an affordable price. Our innovative chefs prepare a wide range of traditional French, international, and continental cuisines to accommodate our clients' diverse tastes. The reputation of Jean-Jacques' is built on over 20 years of delivering the highest standards in taste and attention to detail. Our success is measured by the large number of referrals we receive and the long-term clients we repeatedly serve. Jean-Jacques is honored to have been voted by The Knot as "Best of Weddings" for 2011, 2012, 2013, 2014, 2015, and 2016 and by Westchester Magazine for "Best Caterer" for 2017 and "Best Gourmet Takeout" and "Best Pastries" for 2016.
In addition to catering in the tri-state area, we operate a Café with Pâtisserie/Bakery and retail store in Pleasantville, NY, offering casual dining for breakfast, lunch and dinner and everything in between. We are open from early morning to late night, seven days a week. Our Café features an abundance of tempting quiches, sandwiches, wraps, paninis, soups, salads, entrees, specialty items, and exquisite French cakes, tartes, and pastries. All of our gourmet foods and desserts are created on-premise and prepared with only the purest, natural ingredients. Our complete catering menu of party fare for pick-up or delivery is designed for easy entertaining in your home or office.
Jean-Jacques' desserts have been voted "Best of Westchester" repeatedly by Westchester Magazine. We specialize in creating custom, handcrafted cakes for all occasions, including wedding cakes. Our cakes, pastries and desserts are also available for wholesale purchase.
Our elegant and intimate private banquet room located on-premise can be reserved for celebrations of up to 80 guests.